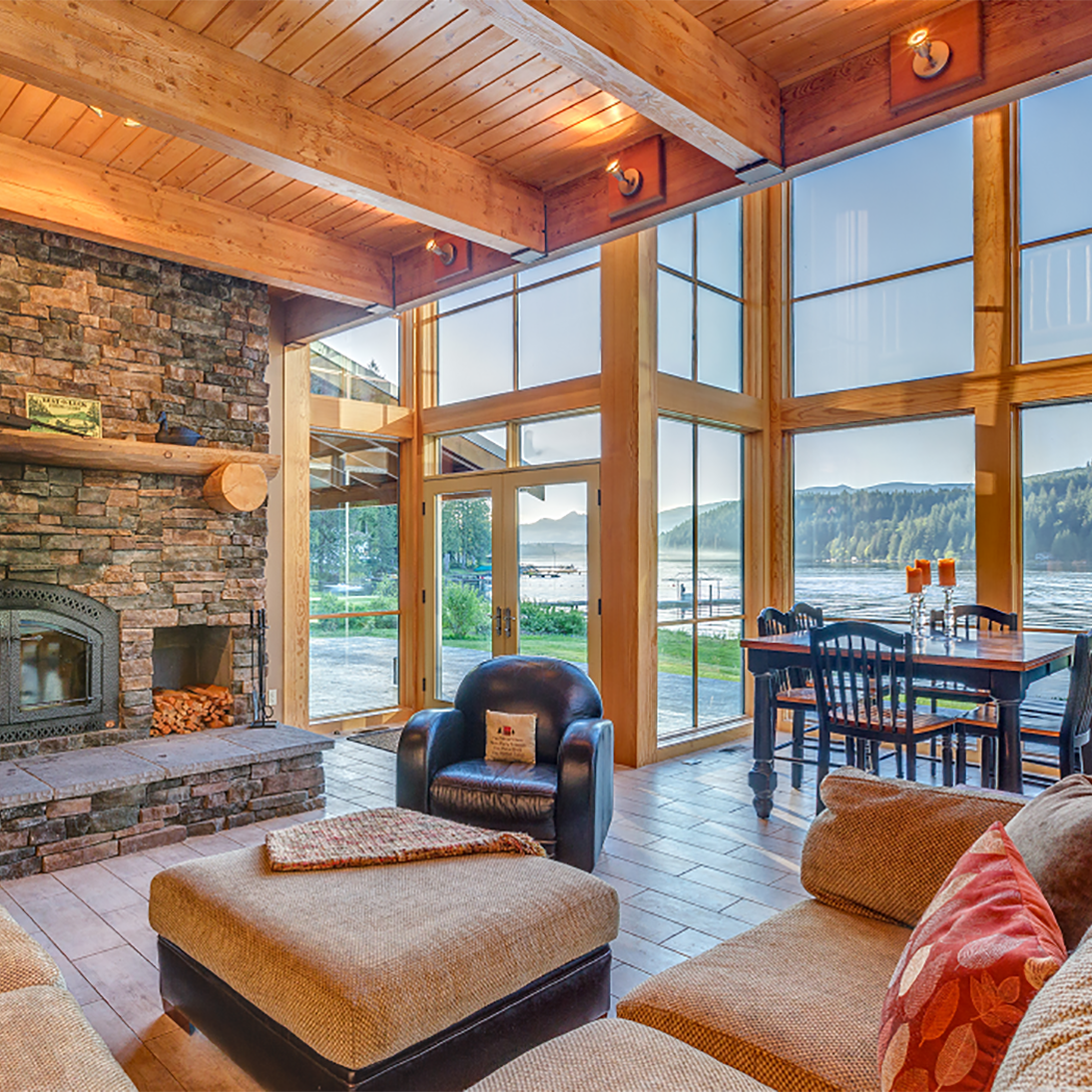 Serving Washington State Clients for over 21 years
We are an award-winning architecture firm dedicated to active listening, engaged creativity, and client-driven solutions.
ADM Architecture is a full service architecture firm, located in Poulsbo, WA.
ADM brings value to your design and construction team. Whether you are designing a large office campus master plan with millions of square feet of commercial buildings, or a small home remodel to your kitchen or bathroom, we have been a part of architecture projects like yours, and we can help. 
ADM Architecture was created and founded by Aaron D. Murphy at the beginning of 2009. Aaron has 22+ years of experience with both commercial and residential design in Western Washington, including permitting and construction documents.
"Aaron has a very creative eye, and a great network of professionals that made our project complete. Aaron was extremely helpful and patient with us as we worked through our design process. We're overjoyed with our new space!"
"I was delighted with your enthusiasm and 'can-do' attitude. Your familiarity of finances & business beyond your formal schooling gave you a greater understanding our needs & challenges. You helped me get a firm grip on all aspects of my project."
"You did such a great job for us last time, I did not even CONSIDER asking another person!"
–Melissa Mercogliano, PT, DPT, OCS – Center for Orthopedic and Lymphatic Physical Therapy
"After dealing with ego-driven architects in the past, Aaron was a breath of fresh air. 'Architecture without ego', is what we experienced. He proved to be well versed in Tenant Improvements. Aaron's knowledge coupled with his 'down to earth' personality were a winning combination."
–Arnie Forsman – Owner, P.E., Forsman Engineering